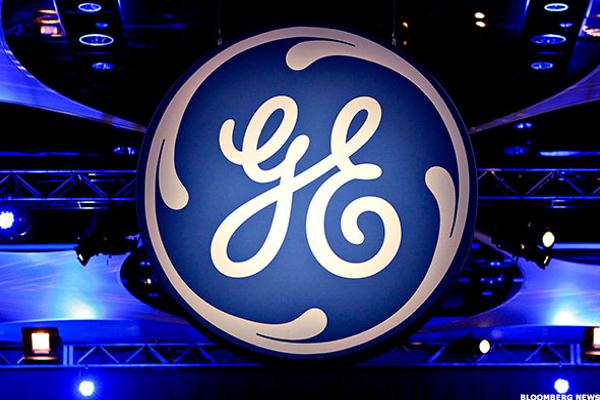 One of the keys to tripling General Electric's (GE) digital manufacturing revenue in the next four years is building its in-house tech muscle.
The digital operations centers that CEO Jeffrey Immelt is adding in Providence, R.I., and Atlanta, and expanding in Miami, are among the more visible benchmarks of the Fairfield, Conn.-based company's progress toward that goal. They're slated to house the portion of the company's 28,000-strong digital workforce that focuses on information technology products primarily for internal use.
"We were looking for the sweet spot of the...
More