Convinced Valeant Pharmaceuticals (VRX) was out of the woods with the criminal investigation, markets are now re-adjusting for the latest bad news for the company. Bloomberg reported on October 31 the ex-CEO and ex-CFO are being investigated by the DOJ. After reaching my target price of $29 (eclipsing $30 - $32) in August, trading activity fell steadily since then. The stock drifted steadily, finally breaking below $20 a share on the news of the investigation.
Is this a great buying moment? The company's quarterly results, set for November 8, would have given the data points investors need to value the company. The criminal investigation moves the focus from the company to the former executives.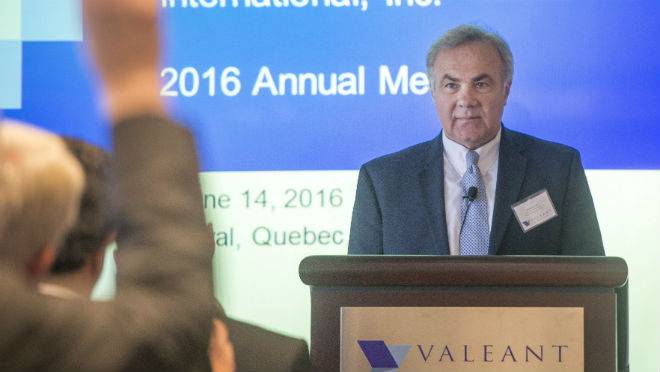 Valeant may still face liabilities if the DOJ finds the company guilty. The market's reaction – selling the stock – adjusts for the unknown the company faces. A civil suit or fine, at a time when cash flow is scarce, raises risks for holding VRX.
Quiet period
Valeant faces an uphill battle. Drug price hikes are under scrutiny for all companies. VRX has limited room in raising prices. This makes servicing the $30 billion debt more difficult.
A Democrat election win will bring many quarters of hardship for the biotech sector. Valeant must grow cash flow under these conditions.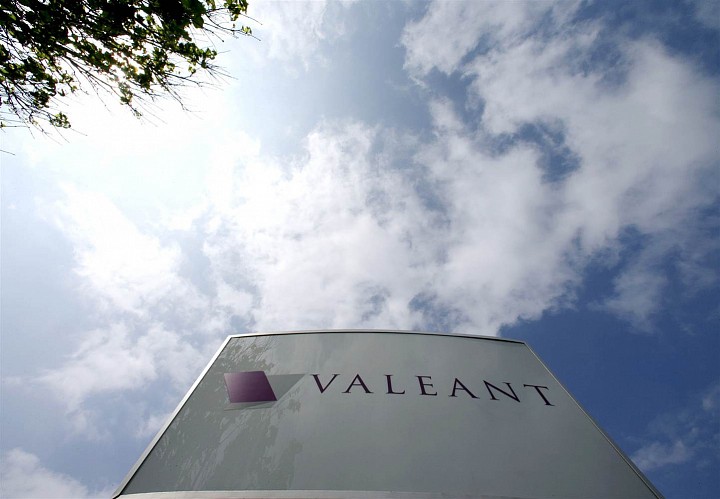 The political climate favors attacking companies that hike drug prices excessively.
Watch VRX for now. November 8 is a turning point if the company's turnaround plan is on schedule. If it misses on cash flow growth and starts talking about asset sales, that would hurt the share price.
Valeant shares were up 4% in pre-market but settled at +1% at the time of this post.