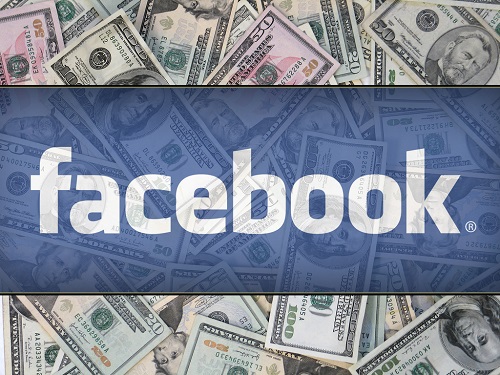 Everything old is new again. History may not repeat itself, but it definitely rhymes. Facebook (FB) is testing out it's own version of the popular marketplace website Craigslist. Although Craigslist users can post for free, there's no way to know who you are dealing with. 
According to TechCrunch: "The feature, which is only in testing but not broadly distributed, is a more structured marketplace aimed at buyers and sellers, allowing Facebook users to browse through or post items to sell across a variety of product categories like autos, appliances, furniture, clothing, household, kids, books, and much more."
Facebook closed down $2.91 at $101.97 today.