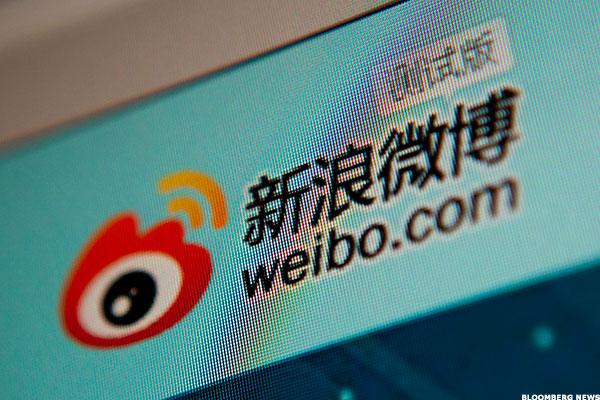 NEW YORK (TheStreet) -- Shares of Weibo (WB) were lower in early-afternoon trading on Thursday.
Earlier this week, the Beijing-based social media platform reported better-than-expected results for the 2016 second quarter.
The company reported adjusted earnings of 16 cents per diluted share, above Wall Street's projections of 11 cents per share. Revenue was $146.9 million, higher than analysts' estimates of $141.2 million.
Yesterday, coverage of Weibo stock was assumed with an "outperform" rating...
More