Micron will release its fourth-quarter financial numbers after the market closes.
Analysts expect the company to earn $0.33 a share on revenue of $3.56 billion. They expect earnings and revenue to decline from a year ago due to weakness in the PC sector.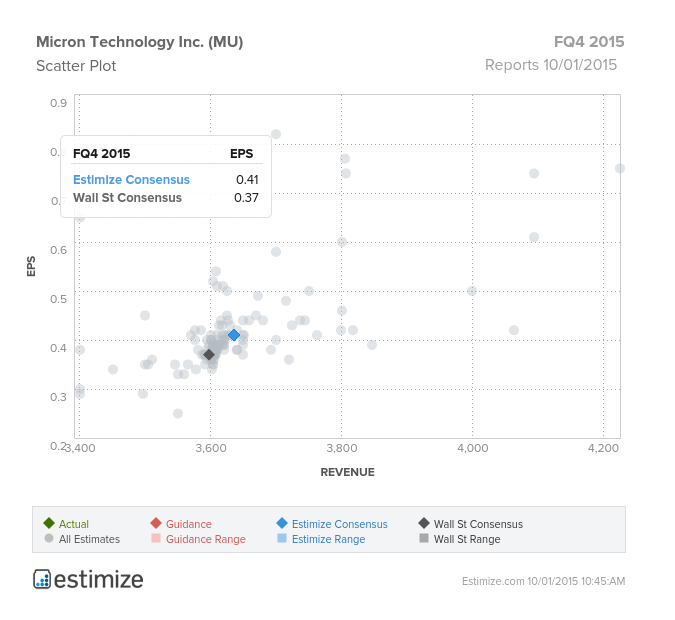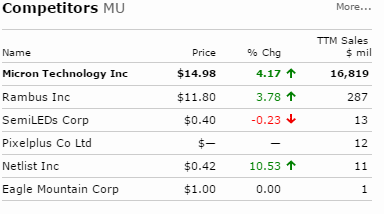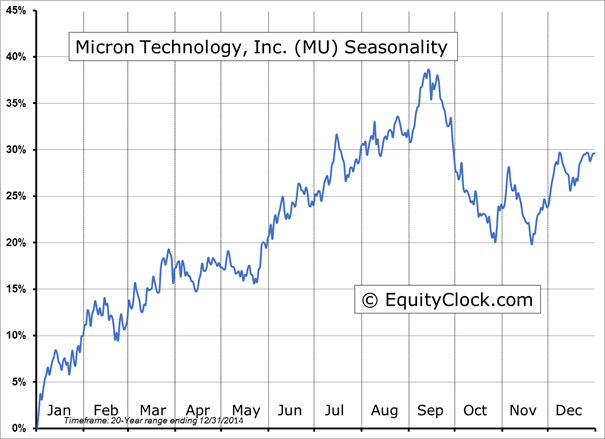 In the same period the previous year, the company earned $0.82 a share on revenue of $4.23 billion. On top of that, sluggish demand for personal computers is hurting its dynamic random access memory (DRAM) pricing. 
The Boise, Idaho company provides semiconductor solutions worldwide.
There are a few reasons why TheStreet's Jim Cramer is paying attention to the stock. He said: " Western Digital(WDC) got a huge infusion of cash from a Chinese company. Western Digital has flash, so does Micron. People might say, 'you know what, Micron can do a similar deal with another Chinese company. Maybe you get some lift.' It will just be a trade. I don't like Micron...it's still up very big from where it was a few years ago. But, I recognize that if Western Digital can get money, Micron can get money."