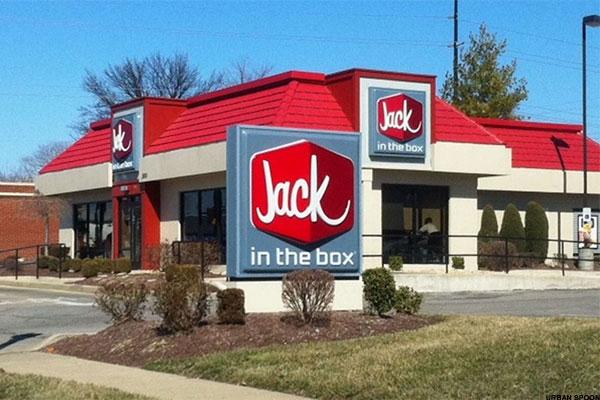 Year to date, shares of Jack in the Box (JACK - Get Report) are down almost 10%. Investors dumped the stock after the company missed on its first-quarter earnings results and guided down. Jack in the Box reports second-quarter earnings on May 11. Is this the quarter the company turns around?
Investors ran for the exits after they were blindsided by a weaker-than-expected first quarter. Revenue grew just 0.5% to $470 million vs. a consensus estimate of $475 million. Earnings per share of 93 cents came in 10 cents a share less than expected.
But what really surprised investors was the dramatic slowdown in same-store sales. Jack in the Box's Qdoba restaurants reported first-quarter same store sales of 1.8%, and the Jack in the Box unit, or JIB, reported 1.4%. Last year, Qdoba's sales were up 14% and JIB's were up 4.4%.
And if that wasn't enough, on the conference call, management...
More