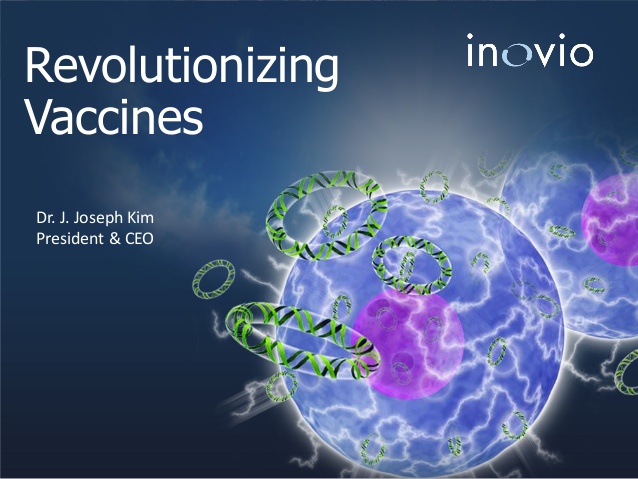 If CDC's (Centers for Disease Control) concern over the mosquito type being capable of carrying Zika virus, it's time investors hone in on the right drug stocks.
Turns out that Inovio Pharmaceuticals (INO) is still relevant. Its main INO-3100 trial, which investigates treatment for cancer, holds promise.
The company's INO-4212 also demonstrated good clinical results. This is a drug targeting Ebola treatment through vaccination. Note the study size was small (13).
The company is also fast-tracking Zika virus treatment:
"PLYMOUTH MEETING, Pa., March 14, 2016 (GLOBE NEWSWIRE) -- Inovio Pharmaceuticals, Inc. (NASDAQ:INO) announced today it has signed a definitive agreement to acquire all of Bioject Medical Technologies Inc.'s assets including pioneering needle-free jet injection technology, devices, and intellectual property. Inovio will pay Bioject $5.5 million in cash and stock."