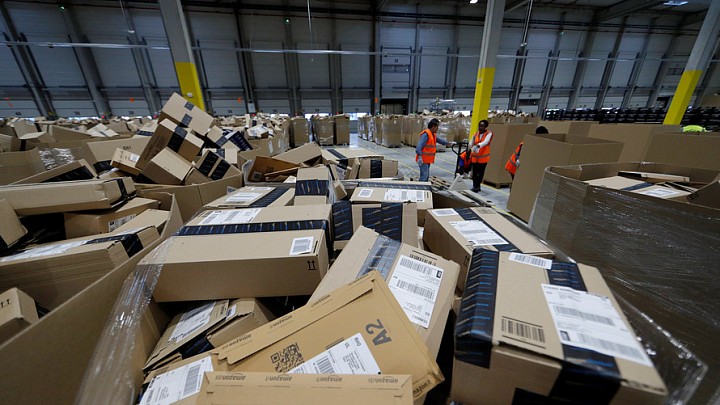 Reuters
Time to cash in on the deals, both online and in the stock market.

"Can the markets embrace good news?"
That's the question Jeff Miller of the Dash of Insight blog expects to be rattling around the minds of Wall Street pundits as investors buckle down after the holiday break. By the looks of the packed economic calendar, there's plenty of business to get back to this week, with the November jobs report topping the list (see below).
Positive data from that jobs front would certainly support our rosy call of the day.


"I honestly feel that we JUST STARTED a new bull market with the highs made in early July 2016, had a successful technical retest before the Presidential election, and confirmed the new uptrend with the recent strong volume surge to new highs," says Joe Fahmy of the "Next Big Move" blog.
Here's the chart he used to support his call: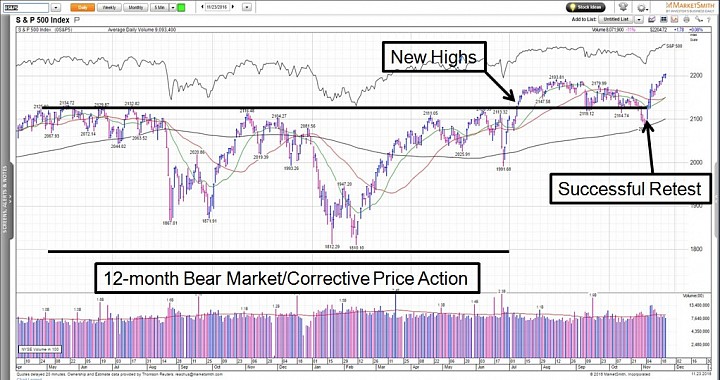 Fahmy went on to explain that recent "explosive" breakouts in financial, steel, semiconductor and transportation stocks are too strong to ignore.
"Combine that with the constant 'one foot out the door' sentiment, and we have a recipe for what could be a sustained uptrend," he said. "Remember this: Don't focus on what you THINK the market should be doing, focus on what it is ACTUALLY doing."
For today, that looks like heading south.