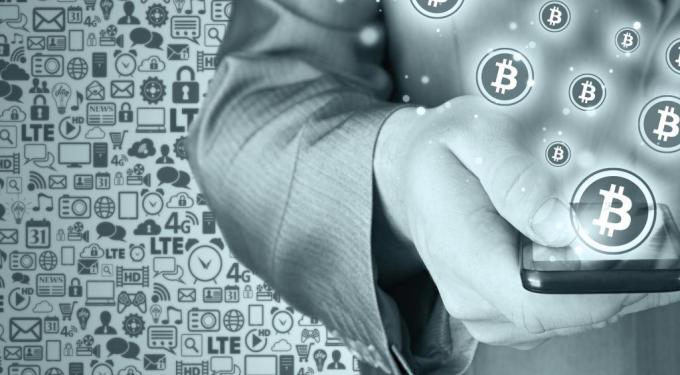 Last week, 31 executives together with British Prime Minister David Cameron made their way across Southeast Asia in order to promote the UK's blossoming fintech sector. Cameron has praised the sector's ongoing innovation and U.K. officials have been working together with industry leaders to create an environment in which the business can grow.
So far, fintech is responsible for 135,000 jobs in the UK and generates some $20 billion in revenue each year.
Trade Mission
The group made its way through Malaysia, Vietnam, Singapore and...
More