As rumors about a forthcoming iPad Pro continue to develop, Apple Inc. (NASDAQ:AAPL) has patented some interesting technology that analysts have already earmarked for this hotly anticipated tablet.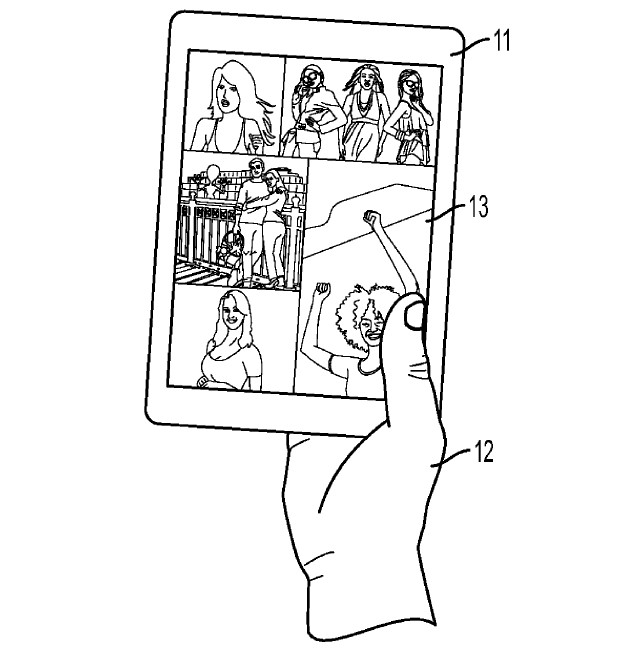 iPad Pro deemed a certainty
When Apple finally confirms the existence of the iPad Pro, it will certainly go down as one of the less well-kept secrets in the history of the corporation. Analysts have been discussing the existence and the specifications of an iPad Pro for some years, and it is expected that Apple will unveil it at some point in the next 12 months, in order to spruce up its tablet range.
While the iPad is unquestionably the most successful tablet in the world, and retains a significant popularity with customers, the gloss has faded somewhat from this hugely successful product in the last couple of years. While consumers flocked to tablet computers when the new concept first came to market, then numbers of tablet sales have reduced significantly recently. Many analysts believe that tablets may have peaked already, but Apple hopes to prove this impression incorrect with the release of a particularly high-spec tablet, that has been perennially dubbed the iPad Pro.
So when Apple patents new inventions, which it does with astonishing regularity, there is always the possible suggestion that these new technologies could be introduced when the iPad Pro is...
More