Nvidia (NVDA) Will Not Fall Below $140

8 july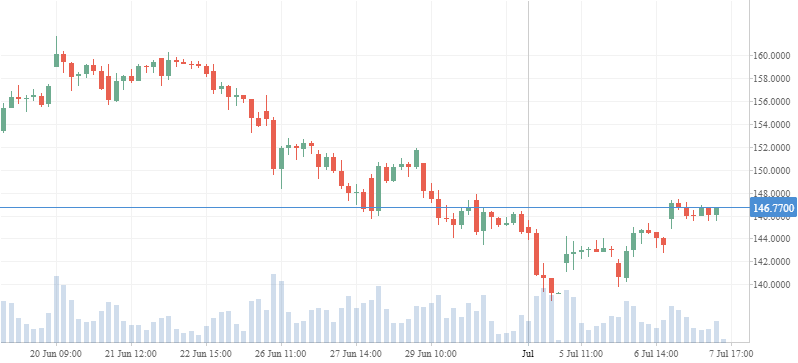 Nvidia hit a low of $140 earlier this month. It will not fall below that again.
Related: AMD is headed to $14 - $15. INTC is either breaking below $30 or will rally back to $35.
AMAT, LRCX 'topped' recently.

Agree or disagree? Login (via StockTwits, Facebook, Twitter) to vote.

'Like' this post too.