Internet has changed the way we communicate and now the 3-D printing industry will the important factor to change the way we make things.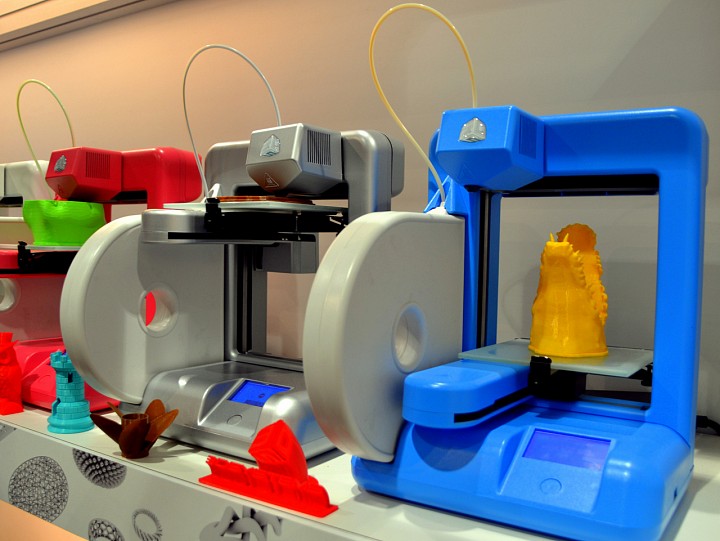 This sector has been growing over years. The size of the global market of 3-D printing sale could grow over 500% or $16.2 billion in the next 5 years. Right now 3-D printing industry stood at $3.8 billion in 2014.
The most rapid expansion of 3-D printing sector will come from personal use, health care, aerospace, fashion etc.
There is 90% of all hearing-aid shells that use 3-D printing produced through the process.
GE is producing a part of ultrasound machines can be printed on 3-D printing machines.
Investors pay attention to this sector more and more.  Stratasys and 3D Systems are the lead of the packs and have huge price spike in the last 12 months.
Therefore, it's not a bad idea to look in to this sector and soon enough you will be able to see your handsome profit.