Welcome to the Beer Money edition of M&A Daily.
Here are some examples of the ideas you can expect on Sifting the World. Below, you can find additional opportunity from today's deal market.
AB InBev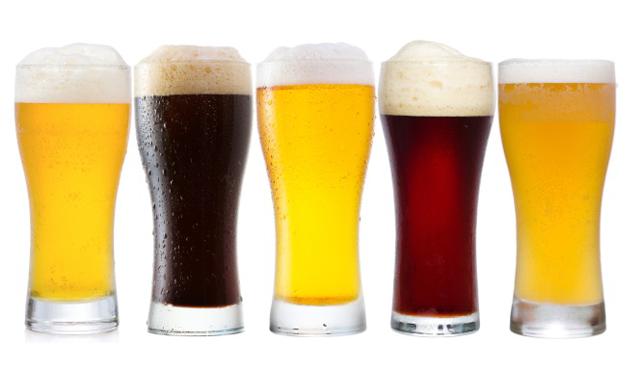 AB InBev (NYSE:BUD) agreed to acquire SABMiller (OTCPK:SBMRY) in an all-cash deal valued at about 71 billion pounds. SABMiller shareholders get 44 pounds in cash.
AB InBev's skilled CEO Carlos Brito estimates cost savings at $1.4 billion. I would confidently take the over on that bet. A reasonable assumption for this deal would be savings of more than twice that amount. But who could come through with savings that are unreasonably good? My candidate would be Carlos Brito, who appears to be giving himself a huge target to outperform.
AB InBev also announced the divestiture of their US JV with Molson Coors (NYSE:TAP).
The Nexstar (NASDAQ:NXST) acquisition offer is reasonably likely to be better than Media...
More