Only three months in, and 2016 will almost certainly be the hottest year on record.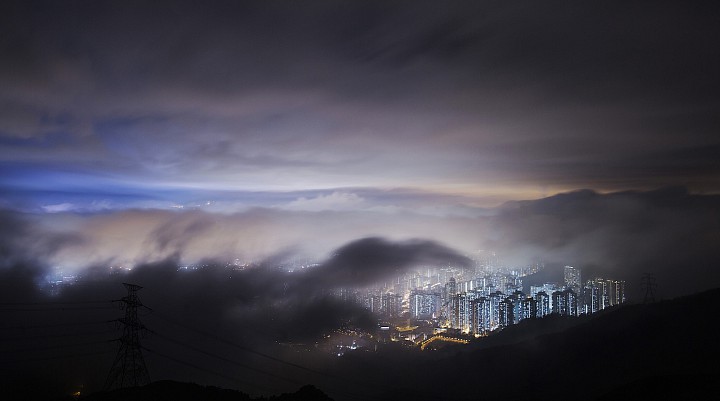 The Earth is warming so fast that it's surprising even the climate scientists who predicted this was coming.
Last month was the hottest March in 137 years of record keeping, according to data released Tuesday by the National Oceanic and Atmospheric Administration. It's the 11th consecutive month to set a new record, and it puts 2016 on course to set a third straight annual record.
Now, it might seem premature to talk about setting a new yearly record after just three months of data, but these months have been such an extreme departure from the norm that Gavin Schmidt, who directs NASA's Goddard Institute for...
More