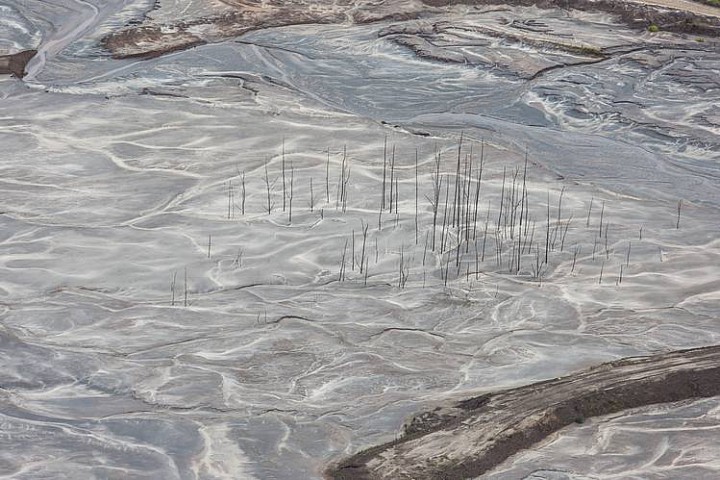 RIO DE JANEIRO—Brazilian federal prosecutors filed a civil lawsuit Tuesday demanding that mining companies responsible for a catastrophic dam failure in November shell out up to 155 billion reais ($43.55 billion) for cleanup and remediation, far more than the government initially estimated.
If upheld by a judge, the lawsuit would require Brazil's Vale SA, Anglo-Australian miner BHP Billiton Ltd., and their joint-venture Samarco Mineração to make an initial deposit of 7.7 billion reais to an independent fund responsible for cleaning up the fallout from the Fundão tailings dam collapse on Nov. 5. The accident, believed to be Brazil's worst environmental disaster ever, released an avalanche of sludge that killed 19 people, destroyed villages and polluted more than 400 miles of rivers before spewing into the Atlantic Ocean weeks later.
The lawsuit represents authorities' biggest response yet to the disaster. It also threatens to upend a landmark settlement reached between the mining companies and Brazil's government in early March. In that deal, the companies agreed to spend as little as 9.46 billion reais through 2030 via a...
More