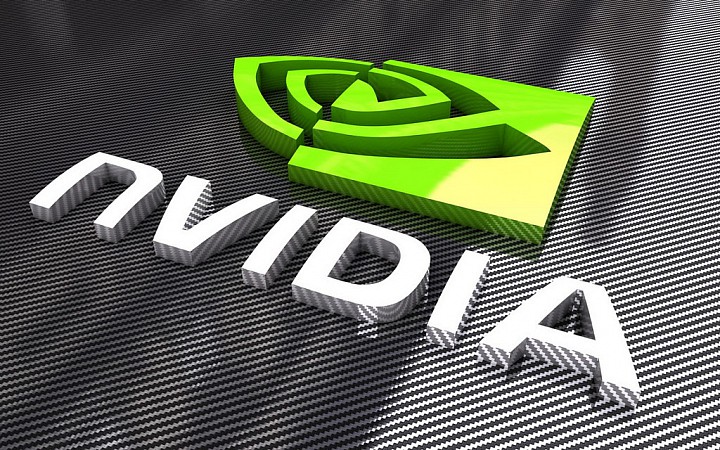 On Thursday, NVIDIA (NVDA) Corporation will release earnings for the Q1 of fiscal year 2017. The graphics processing unit developer is coming off a solid Q4 2016 where the company beat earnings estimates with EPS coming in at 35 cents versus 32 cents. It marked the 19th beat in 20 quarters for NVIDIA.
NVIDIA recently announced two new high end graphics cards. GeForce GTX 1080 and GTX 1070 are the first consumer graphics cards based on Pascal architecture. This technology had only been available in supercomputer grade hardware.
Join David Bartosiak of Zacks Investment Research for a live preview of NVIDIA's earnings along with real-time trade ideas. To watch, become a fan of Zacks Investment Research on Facebook and tune in at 2:00 pm CST.

David Bartosiak is the editor of the Momentum Trader and Home Run Investor service. He has over a decade of experience in the financial services industry. He has traded forex, futures, stocks, and options. Mr. Bartosiak is a frequent guest on popular business news TV channels such as Bloomberg TV. He's also the host of a light-hearted, Millennial-minded series of videos called "Trending Stocks."
Zacks Equity Research provides the best of quantitative and qualitative analysis to help investors know what stocks to buy and which to sell for the long-term.
Want the latest recommendations from Zacks Investment Research? Today, you can download 7 Best Stocks for the Next 30 Days.
Click to get this free report
NVIDIA CORP (NVDA): Free Stock Analysis Report
To read this article on Zacks.com click here.
Zacks Investment Research