Weekend Thoughts
Metals and mining, especially gold, is trying to stage a recovery. The strong U.S. dollar is severely hurting the attractiveness for investing in the yellow metal. Be weary of Junior Minors ETF (NUGT).
In the technology sector, Intel (INTC) re-assured investors the PC market is back, but management kept its outlook conservative. This sent the stock lower and negates my $40 PT on the stock. That is no matter.
Intel shareholders will buy the dip and enjoy the nearly 3 percent dividend yield on the stock. Counter-part Advanced Micro Devices (AMD) also backed down from the $7 PT.
This is no concern, unless you are a trader.
Bears will talk AMD's bearish case despite evidence the balance sheet is improving, Zen is on schedule, GPU sales are accelerating, and the true growth is set for the start of 2017. Use the weakness to consider accumulating shares of AMD.
In the storage market, Seagate (STX) drifted lower after its earnings report. The stock had a nice run but it was time to lock in profits. Western Digital (WDC) fell in sympathy.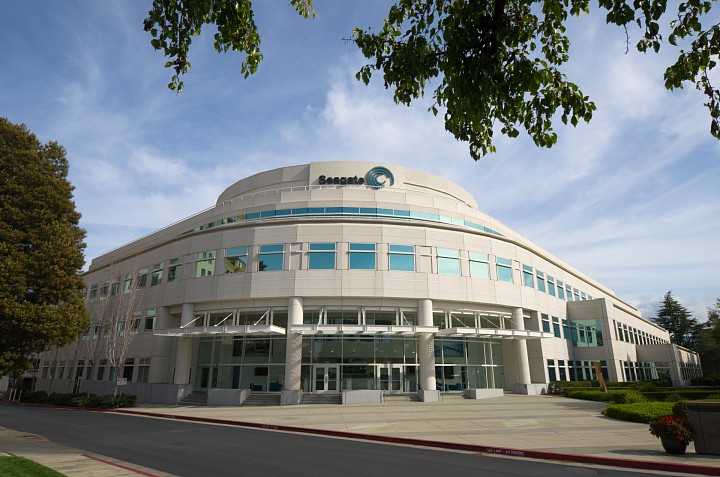 EBAY (EBAY) shook up investors when it reported a bad quarter. Its spun-off unit, Paypal (PYPL), did much better. The future for online activity comes from transactions, not used goods and "buy now." Go to Amazon.com (AMZN) instead.
Halliburton (HAL) gave investors reasons to invest in it. The company will choose profit over market share. The disciplined approach will give HAL shareholders capital gains for quarters to come.