Crude futures are slightly lower today as traders await the latest API inventory report. Not surprisingly, all three indexes opened slightly in the red as investors digest the latest earnings releases.
Among the stocks traders are talking about today are Hudson Technologies, Inc. (NASDAQ:HDSN), Spirit Airlines Incorporated (NASDAQ:SAVE), Super Micro Computer, Inc. (NASDAQ:SMCI), DragonWave, Inc. (USA) (NASDAQ:DRWI), and Cobalt International Energy, Inc. (NYSE:CIE). Let's take a closer look at the five stocks and see how elite funds are positioned towards them.
Hedge fund sentiment is an important metric for assessing the long-term profitability. At Insider Monkey, we track over 700 hedge funds, whose quarterly 13F filings we analyze and determine their collective sentiment towards several thousand stocks. However, our research has shown that the best strategy is to follow hedge funds into their small-cap picks. This approach can allow monthly returns of nearly 95 basis points above the market, as we determined through extensive backtests covering the period between 1999 and 2012 (see the details here).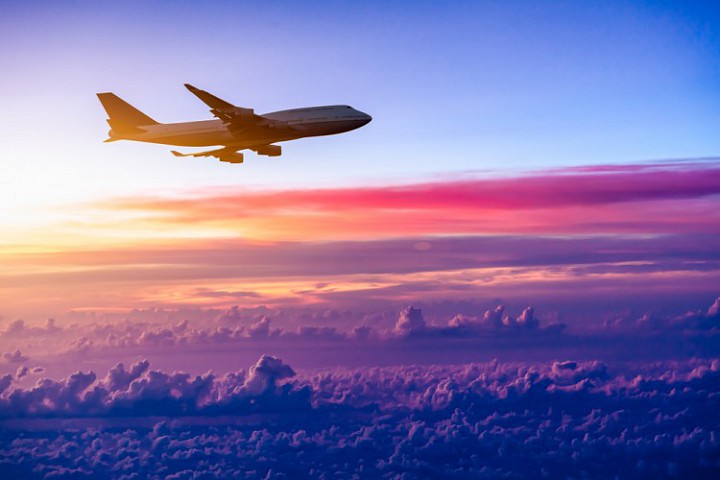 Hudson Momentum Continues
A day after surging more than 8%, Hudson Technologies, Inc. (NASDAQ:HDSN) shares opened over 40% in the green. Traders are buying after the company announced that the United States Defense Logistics Agency has awarded the company, as a prime contractor, a five-year contract including a five year renewal option with an...
More