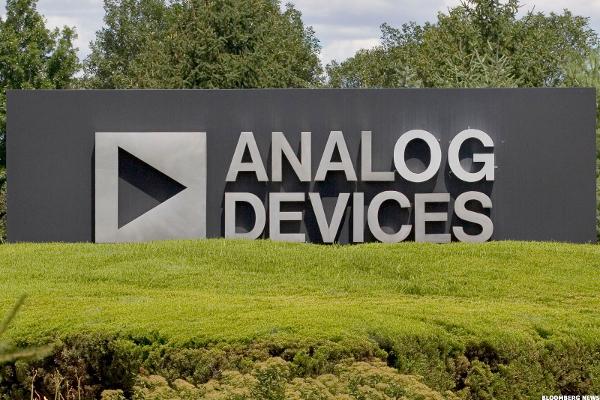 NEW YORK (TheStreet) -- Shares of Analog Devices (ADI) are up by 6.63% to $67.04 in pre-market trading Wednesday, after the company announced an agreement to acquire Linear Technologies (LLTC) for a total equity value of $14.8 billion.
The Norwood, MA-based semiconductor company expects approximately $5 billion in annual revenues from the merger.
In response, Barclays raised Analog Device's price target to $64 from $55 to reflect "better results and investor sentiment."
The acquisition was likely a surprise to most investors but "makes clear sense from a product portfolio...
More