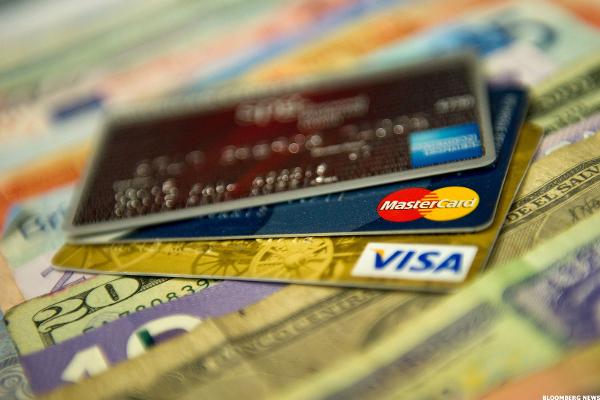 TAIPEI, Taiwan (TheStreet) -- China is clamping down on citizens who spend too much money when traveling abroad.
Chinese regulators said this month that they will start restricting cash withdrawals by Chinese citizens using bankcards outside the country. The move is aimed at stemming the huge outflow of capital triggered by the slowing of China's economy and the free-fall in stock prices.
"China wants to avoid a wave of capital outflows we've seen in recent months turning into a destabilizing flood, so it is intervening to prevent the outflows from weakening the currency, and tightening controls on cross-border flows," said Mark Williams, chief Asia economist with Capital Economics in London.
State media reported this month that users of China's widely used UnionPay bankcard network may withdraw no more than 10,000 yuan ($1,570) per day and 100,000 yuan per year when outside mainland China. The large amounts are mainly targeting the wealthiest Chinese.
MasterCard (MA - Get Report) and Visa (V - Get Report) bankcards are also subject to the limits, which begin Jan. 1, the state-run China Daily newspaper said. No details were disclosed.
Analysts said they were unsure what impact the restrictions would have on Visa and MasterCard. Both are...
More