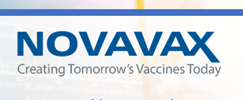 After the Phase 3 failure of the RSV vaccine for Older Adults, Novavax (NVAX) shareholders hoped for a quick retest of the vaccine. The market didn't get that and instead got a announcement of a 30% workforce reduction confirming that the road back is long and financially challenging. Any quick path would've not required cutting the workforce that much, especially considering the RSV vaccine for Infants is in Phase 3 trials. In a way, the company is entering 2017 in a similar position as 2016 where a promising Phase 3 trial is underway, but with one huge difference.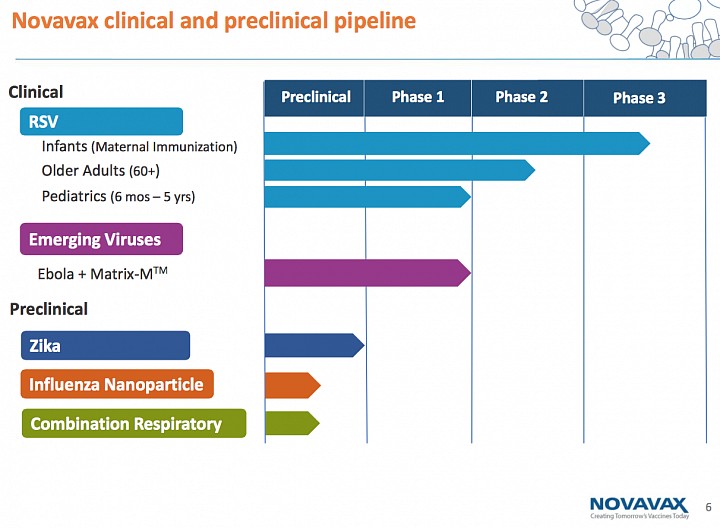 The RSV F vaccine for Older Adults has a huge market opportunity with a targeted population of 65 million. This vaccine is going back to Phase 2 trials and has a clear path forward based on previous clinical results. The RSV vaccine for Infants only has a targeted population of 4 million. In total, the only potential approval in the near term covers the smallest part of the market potential.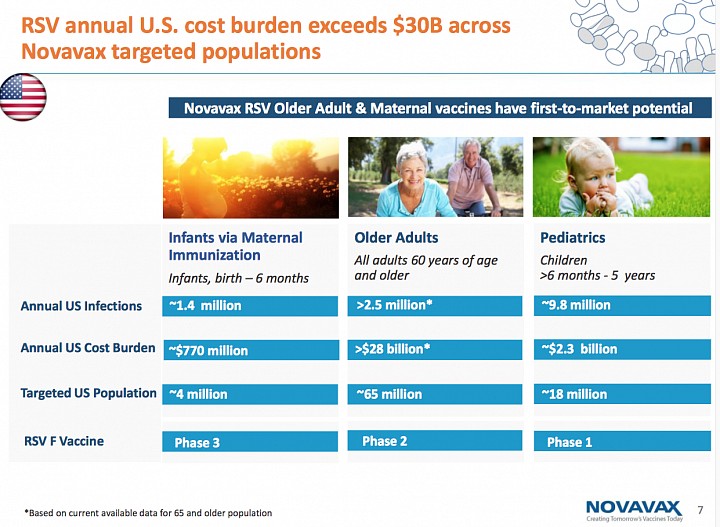 Novavax ended the week at $1.39 isn't a huge surprise here. The fear since the failure of the Phase 3 trials and the following Analyst Day delay by a month to this week was that the path forward was longer than the bullish market thought. 
Positive Phase 3 trials on the RSV Infant vaccine clearly helps the case that the other vaccines will eventually get approvals, but the big question becomes the cash needed to finish those clinical trials. 
More research:
Novavax: Surprisingly Problematic Cash Position
Disclosure: No position