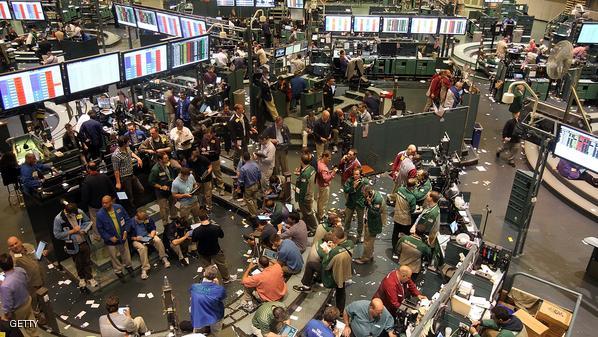 See the price of oil more than 1%, on Wednesday, with the dollar rising in early Asian trading price pressure and also suffered from a report showing a larger than expected in US crude inventories increased.
Futures contracts for crude oil prices rose more than 2% at the settlement, on Tuesday, when the dollar index posted its biggest drop since early October amid weak US data cast doubt on optimism about the prospects for the largest economy in the world.
Said Ric Spooner, chief analyst at CMC Markets in Sydney: "The main driver of oil prices in the past few days was the currency fluctuations (..) we noticed some weakness in the dollar, which helped support prices last night."
He added: "Oil fell slightly in Asian trading and this probably reflects the rise in the dollar a little bit."
And went down the futures price for Brent crude global measurement to $ 48.79 a barrel before to compensate some of its losses in at 05:07 GMT to trade down 60 cents at $ 49 a barrel.
The US crude oil down 70 cents to $ 45.53 a barrel.