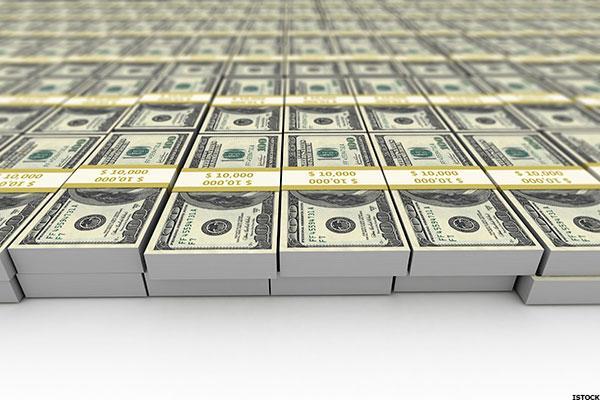 Genuine Parts Company (GPC) has grown its sales in 63 of the last 65 years and increased its profit in 50 of the last 54 years. How many of your stock holdings can make those claims? Genuine Parts has also increased its dividend for more than 50 straight years and is one of the most reliable dividend growth stocks in the market.
This is the type of business we like to own in our Top 20 Dividend Stocks portfolio. Let's take a closer look at the company.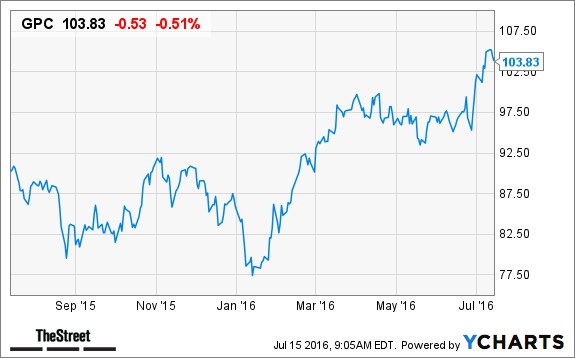 Genuine Parts was founded in 1928 and distributes...
More