Snap Inc. (SNAP) Will Head Lower after Earnings

28 july
Lockup period expiring.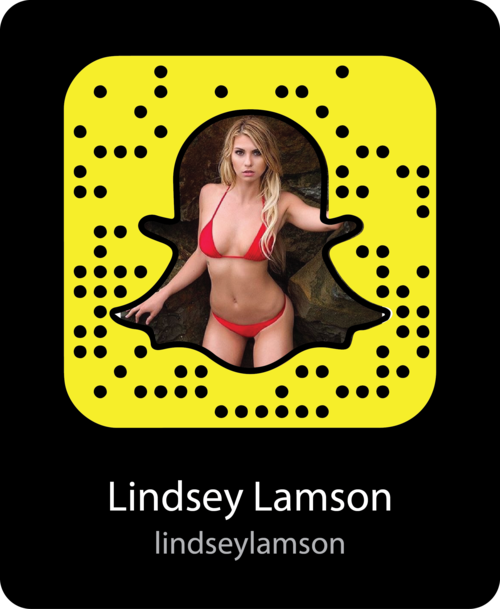 Weak quarter. Negative cash flow and losses.
SNAP, Snap Inc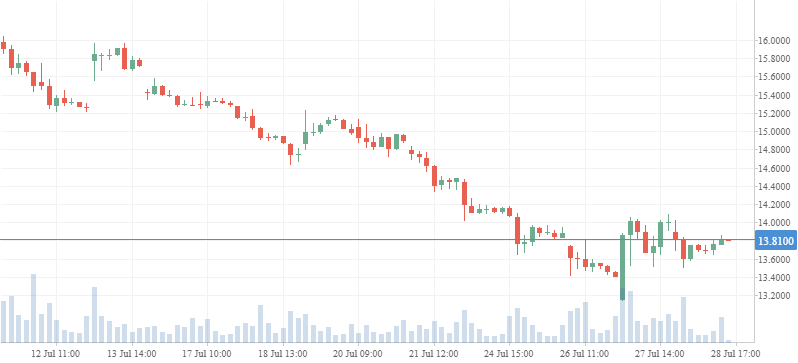 Related: Even TWTR faced zero growth in users. FB crushed results. Again.
Twitter:
TWTR, TWITTER Inc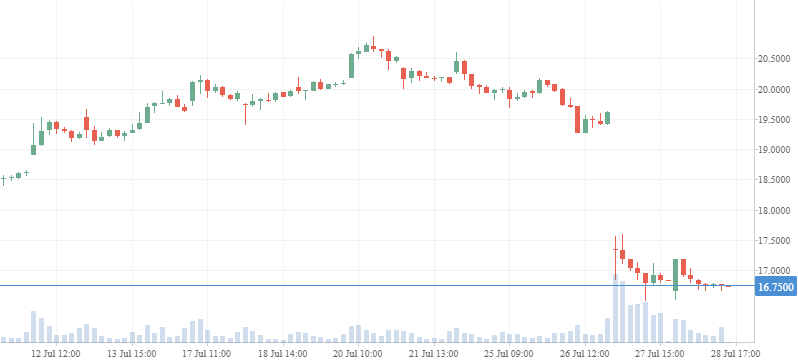 The short squeeze after the lockup period ends is inevitable.
Snap will fall after the ER.
Agree: Short SNAP or buy puts. PT $10.
Disagree: SNAP Will recover to $15+