The BlackBerry Ltd (NASDAQ:BBRY) (TSE:BB) Venice is expected to be released in November, and will be the company's first smartphone to run Android.
BlackBerry seems to think that people are crying out for a smartphone which features the tactile keys that became the company's calling card. To that end, the Venice brings together a physical keyboard and the Android operating system.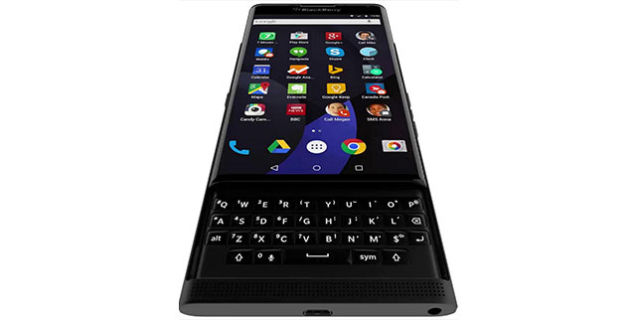 BlackBerry seeks to revive its fortunes with Android smartphone
Once upon a time, the mid-aughts to be exact, it seemed that BlackBerry had the world at its feet. Since then the company has struggled to keep up with industry trends, and its recent struggles have been widely documented.
The...
More