Earlier this year, the management at Intel Corp. decided to cancel the company's mobile projects, SoFIA and Broxton.
There are reports that Intel is not really giving up on the mobile market, but rather eyeing 5G technology.
Recent improvements in chip manufacturing technology will allow the company to further expand its products and aid the long term outlook for Intel stock.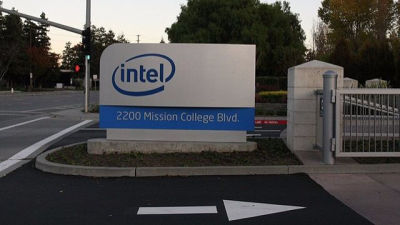 In April 2016, Intel (NSDQ:INTC) announced that it had cancelled its SoFIA projects (3Gx, LTE, LTE2) and its Broxton SoC for smartphones and tablets. The move is expected to provide it with the necessary resources to refocus its efforts on "high-return" projects such as 5G.
Based on industry estimates, the company lost almost $10 billion cumulatively on both SoFIA and Broxton projects. Of course, it would be difficult to admit its mistakes considering that the company made several promises that their mobile unit will deliver results. The disappointing results of these major projects have put a dent in the company's operating profit, which declined...
More