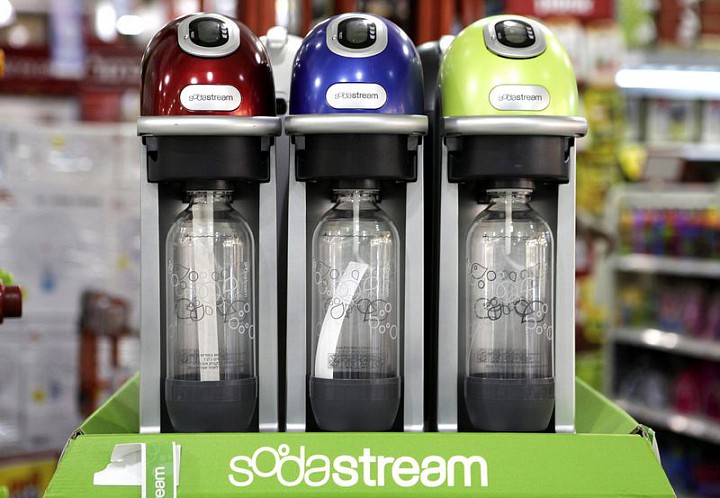 SodaStream stock up 13% in July after Keurig exits market
Maker of home carbonation machines reports earnings Aug 2
With the threat from Coca-Cola Co. gone, investors in SodaStream International Ltd. have reason to be upbeat.
The exit of a competitor, financially backed by the maker of Coke, has raised the odds that Chief Executive Officer Daniel Birnbaum can make good on a pledge to boost U.S. sales of his at-home carbonation machines. Shares soared in May after first-quarter profit and revenue beat estimates, yet another sign of confidence in his vision.
There was a time when Keurig Green Mountain Inc.'s entrance into the cold beverage market and partnership with Coca-Cola filled SodaStream investors with dread. Would it be able to grow in the U.S? The odds...
More