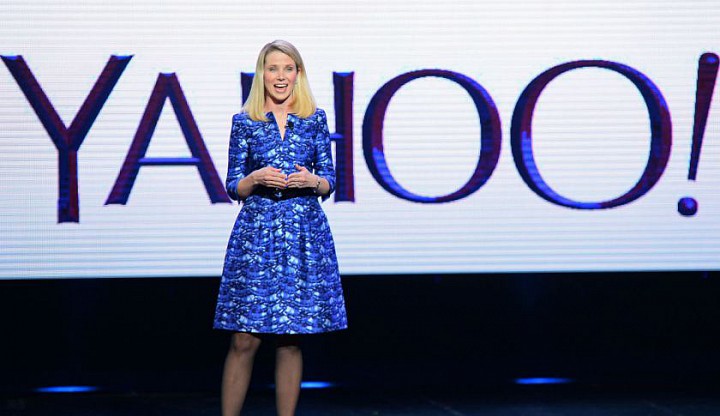 Yahoo's shares barely rose on the news that it was going to go ahead with its Alibaba spin-off, which could signal the deal has problems.
Yahoo's Alibaba spin-off still has investors nervous.
On Monday night, the company announced that it would go ahead with its Alibaba spin-off, disregarding the fact that the IRS refused to say that it would consider the spin-off tax free. Even so, Yahoo has said it believes it won't have to pay Uncle Sam. And it has obtained a 100-page opinion from its outside law firm, Skadden, Arps, Slate, Meagher & Flom, written by a former top IRS lawyer to back up its claim. Independent tax expert Robert Willens told Fortune that he, too, thinks the spin-off will avoid taxation.
But one important group remains skeptical: Yahoo shareholders. Shares of the company rose just $0.88, or 3.2%, on the news of the spin-off. "People remain unconvinced, no question," says Willens. "I would have expected the stock to increase a lot more than it has."
The Yahoo-Alibaba saga has been somewhat of a slow motion train wreck for Yahoo CEO Marrisa Mayer. Yahoo holds 384 million shares of Alibaba, which is what's left of an investment it made in the Chinese online retailer from years ago. It would like to sell those shares. But if Yahoo were to just go ahead and sell its stake, like any investor, it would owe capital gains taxes. So Yahoo YHOO 1.49% came up with a clever way to avoid paying that...
More