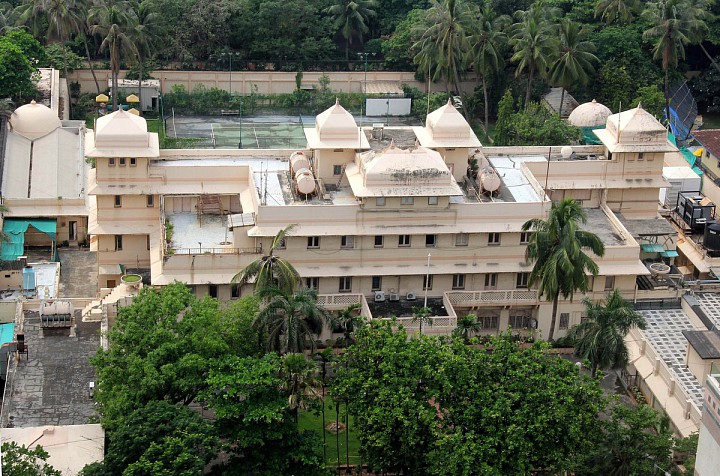 What do you do with your new $120 million home? Visit it on Saturdays and Sundays.
The billionaire Indian Poonawalla family last week agreed to pay that much for a former maharajah's residence in Mumbai that most recently had been the U.S. consulate in the city. The owners of Asian's largest maker of vaccines may use it about two days a week.
"We always visited Mumbai on the weekends," Adar Poonawalla, chief executive of Serum Institute of India Ltd., said in an interview Wednesday in Pune where he lives, about four hours from Mumbai. "We have a lot of our horse racing in Mumbai on the weekends. It's not going to increase my visits."
Lincoln House, as the building has been called during its U.S. ownership, sits on a two-acre plot on the shores of the Arabian Sea in the Breach Candy neighborhood of south Mumbai. The 8 billion rupee ($120 million) price, which includes taxes and other fees, is a record for a residential sale in the city, according to local media reports including Livemint.com.
Because of its heritage, Lincoln House has landmark status and can't be fundamentally altered, but that didn't deter Poonawalla.
"We hope to open up the rooms and -- because at the moment it is designed as a consulate -- there are a lot of security rooms and waiting rooms and all that," said Poonawalla, 34...
More