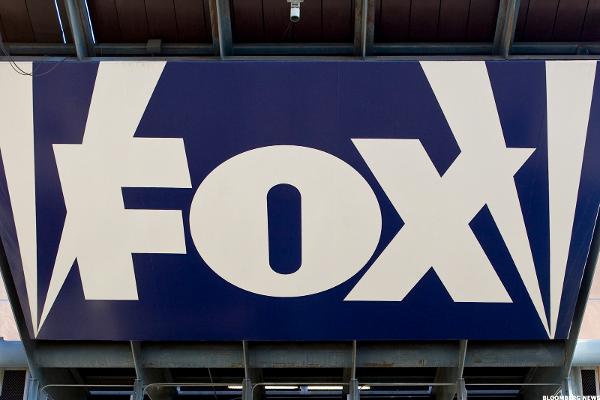 NEW YORK (TheStreet) -- Deutsche Bank reduced its price target to $35 from $36 on Twenty-First Century Fox (FOXA) this morning, while maintaining its "buy" rating on the stock.
While Twenty-First Century Fox posted strong fourth quarter earnings earlier this week, Deutsche Banksaid it chose to cut its price target due to lower-than-expected guidance and a decrease in share repurchases.
The company said it would be more selective with share repurchases in the future and didn't commit to any material buybacks in 2017.
The markets may be unpredictable, but Jim Cramer can show you how to navigate it...
More