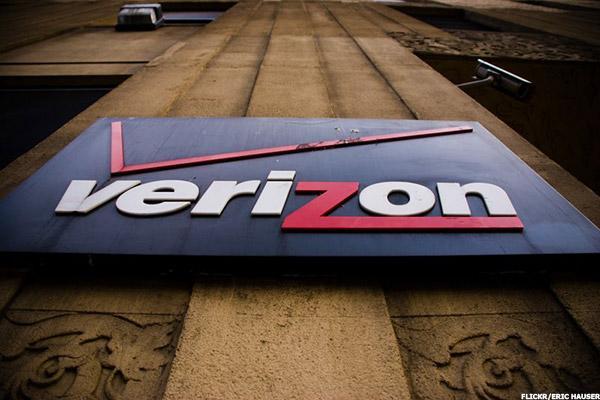 21.7%: that's how much the big S&P 500 index has handed investors from a total returns standpoint in the past 12 months, basically doubling 2016's return by just sitting out the correction in the first couple weeks of last year.
That breakneck performance also pretty much guarantees that anyone who's been long stocks as an asset class is better off than they were a year ago.
As I write, the S&P is hovering just below its all-time highs, positioning that bodes well for the broad market--when stocks are hitting highs, it creates a psychological positive feedback loop for stocks, begetting even more highs. Put simply, the wind is at Mr. Market's back right now.
But while a rising tide is likely to continue to lift all boats, some stocks are better positioned for upside than others. And so, as stocks continue to test uncharted territory this January, we're turning to a fresh set of "Rocket Stocks" that look ready for blastoff in the weeks ahead ...
In case you're not familiar, Rocket Stocks are our list of companies with short-term gain catalysts and longer-term growth...
More