Intel's acquisition of Micron would give the former a full exposure to the prospects of 3D XPoint memory.
But Intel would also be subject to Micron's volatile earnings.
While there are upsides to the move, there are risks as well.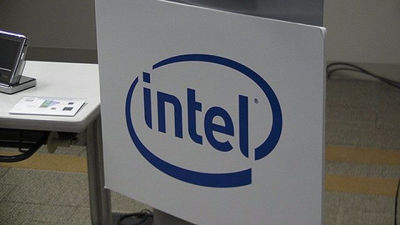 Intel Corporation (NSDQ:INTC) and Micron (NSDQ:MU) have been in business together for several years now, jointly developing NAND modules, and time and again we see speculative discussions about Intel's prospective acquisition of Micron. After all, the latter is riddled by net debt of about $3.77 billion and could benefit from the former's deep pockets. So in this article, let's take a closer look at the positives and downsides of this potential buyout to get a better understanding of the matter from the perspective of shareholders.
Also read: Intel Corporation Acquiring AMD Is A Far Fetched Dream
The Upsides
Let me start by saying that Intel has a separate reporting division for its NAND manufacturing JV with Micron, called Non-Volatile Memory Solutions. The thing here is that while Intel registered a revenue of $554 million in NVMS during its latest quarter, it also incurred an operating loss of $224 million for the segment over the same period. So the NAND manufacturing business/JV isn't really profitable for Intel. The only bright spot for the NVMS business division is the 3D XPoint memory that both Intel and Micron have jointly developed. If XPoint becomes a hit, it has the potential to boost NVMS' revenue manifold and stem its operating losses completely. Therefore, Intel's acquisition of Micron would give the former, a full exposure to the profitability prospects of 3D XPoint memory.
More to the point, this might actually be a great time for Intel to increase its exposure to the prospects of 3D XPoint memory. Only IBM has developed a competitive Non-Volatile...
More