Dear WhoTrades members,
As a member of the WhoTrades Social Trading Network, we want to make sure you're aware of the many benefits of blogging and recent changes to our blogging platform.
In an effort to create a strong, diverse and cohesive blogging community, we are proud to announce that you can now write a blog on the WhoTrades blogsite and share it on Facebook, WordPress and LiveJournal.  That means, you can write it once and have the benefit of broadcasting to thousands of readers.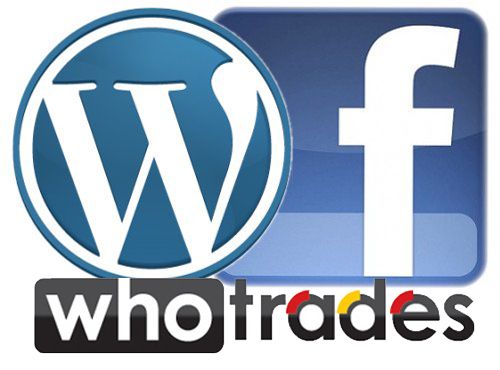 Write blogs  and share your posts. Keep in touch with your subscribers through your dedicated chat room.