This news is delayed. Get access to this information before it is priced into the market with a real-time news feed for only $1.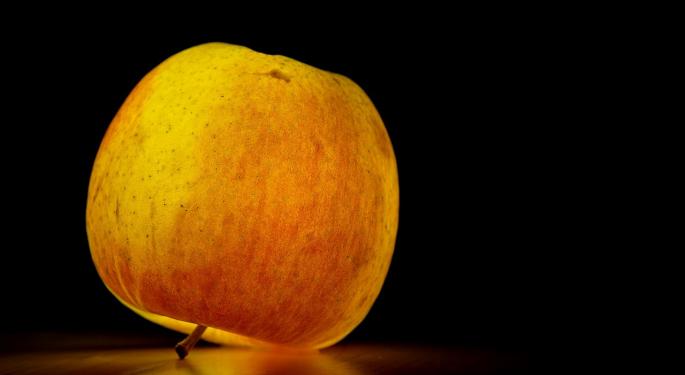 After consolidating near the $115 mark, shares of Apple Inc. AAPL 4.15% have again continued their downward journey that began shortly after the company's third-quarter earnings on July 21. Dan Ives, FBR Capital, was on CNBC recently to discuss how the trajectory for Apple's stock looks going forward.
Golden Opportunity To...
More