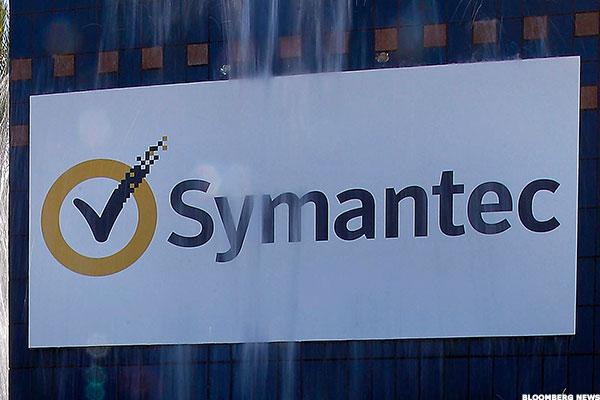 NEW YORK (TheStreet) -- Shares of Symantec (SYMC) were climbing in pre-market trading on Monday after Barron's said an acquisition, new management and "an advanced system to attack cyberthreats" could boost shares of the software security company by at least 25% over the next two years.
The Mountain View, CA-based company's acquisition of security company Blue Coat will expand its focus beyond PCs to protecting online traffic and data that companies store in the cloud, Barron's noted.
Symantec should also benefit from cost-cutting, as the company anticipates $550...
More