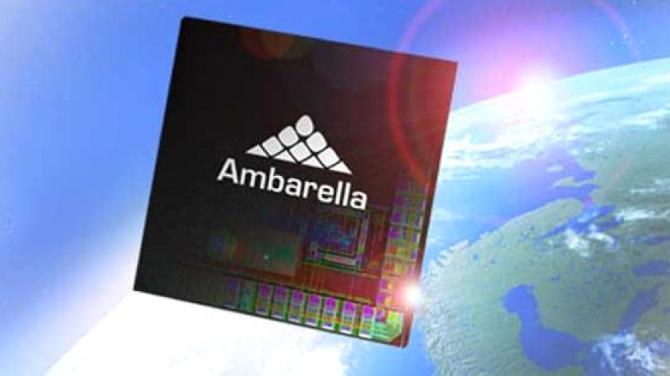 Ambarella (NASDAQ: AMBA) is surging.
Shares of the GoPro (NASDAQ: GPRO) supplier were more than 7 percent higher midday Tuesday. The stock is now up 12 percent over the past two days, and some savvy traders are betting on even more gains for the beaten name.
"There have been about 50 percent more bullish bets than bearish [in the options market]," Mike...
More