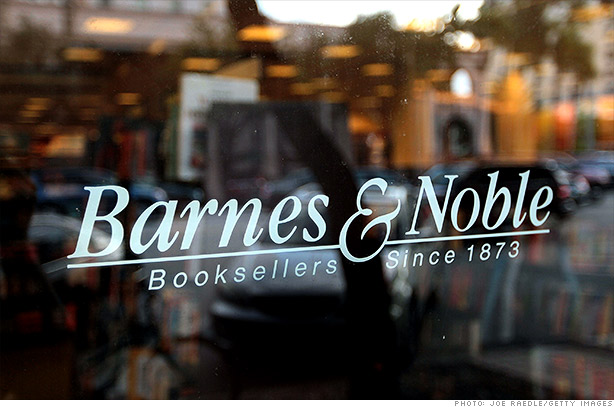 A struggling bookstore chain, Barnes and Noble (BKS), received a proposal from G Asset Management to buy the company for $22 a share with the total value of $1.32 billion. Moreover, G Asset also offered to buy 51% of Barnes & Noble's Nook e-book division at $5 a share as an alternative deal.
Last year, G Asset has already made an offer for $20 and also for 51% of the business and just increased this bid this year. Nook division is facing fierce competition from Apple's iPad and Amazon's Kindle and the company is forced to cut more jobs in the near future.
Nook business is Barnes & Noble solution to move away from physical books but the unit's performance is not as satisfactory as sales took a dive 61% to $125 million in the past holiday period.