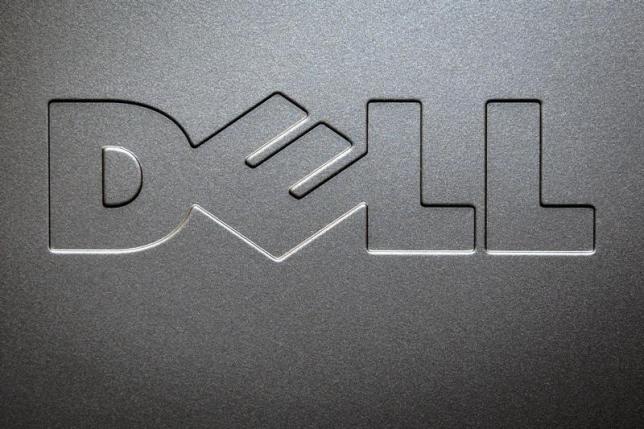 Dell Inc is preparing to sell around $10 billion in non-core assets, including software and services, to reduce the heavy debt load it will be taking on to buy EMC Corp (EMC.N), according to people familiar with the matter.
Dell, which will assume $49.5 billion of debt once the merger with EMC is completed, has communicated the plan to credit rating agencies in recent days, the people said on Monday.
Assets Dell could sell include Quest Software, which helps with information technology (IT) management; SonicWall, an e-mail encryption and data security provider; back-up solutions unit AppAssure; as well as IT services provider...
More