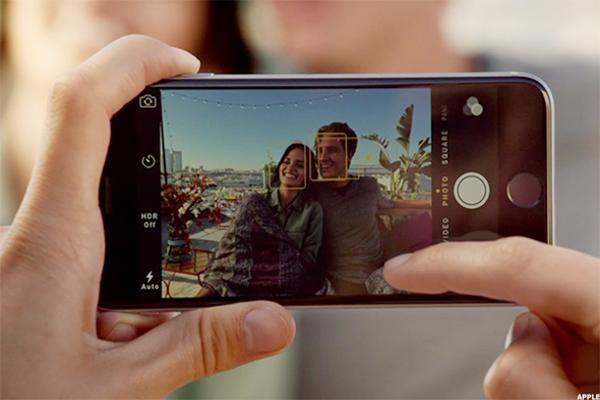 NEW YORK (TheStreet) -- Shares of Corning (GLW) are increasing by 0.19% to $21.65 in mid-morning trading on Thursday, after the Corning, NY-based glass maker announced the release of its Gorilla Glass 5 model.
The newest version of the company's Gorilla Glass product is built to survive cell phone tumbles from waist to shoulder height - the typical elevation from which a selfie might be taken, CNBC reports.
Specifically, the glass is shatterproof up to 80% of the time when dropped from 1.6 meters, compared to Gorilla...
More