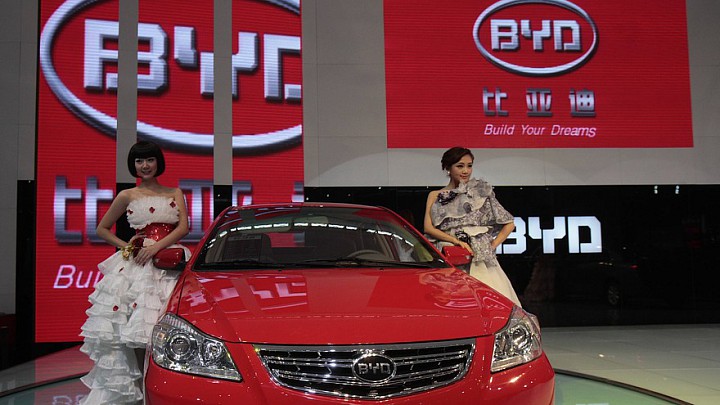 The Chinese middle class has grown to outnumber the U.S. middle class for the first time, with 109 million Chinese adults now counted in that category compared with 92 million American adults, according to a Credit Suisse report.
China now accounts for a fifth of the world's population, and holds nearly 10% of global wealth, the bank said in its sixth annual Global Wealth Report published Thursday.
"The Chinese middle class is now, for the first time, the world's largest," said the report.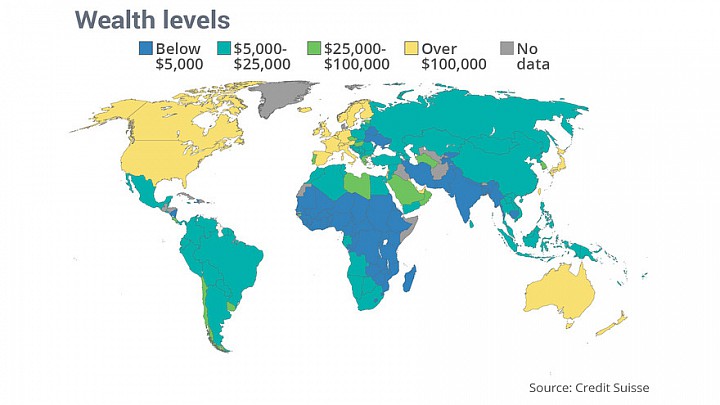 China's wealth growth is especially impressive when viewed over a longer time frame. In 2000, the country's wealth was similar...
More