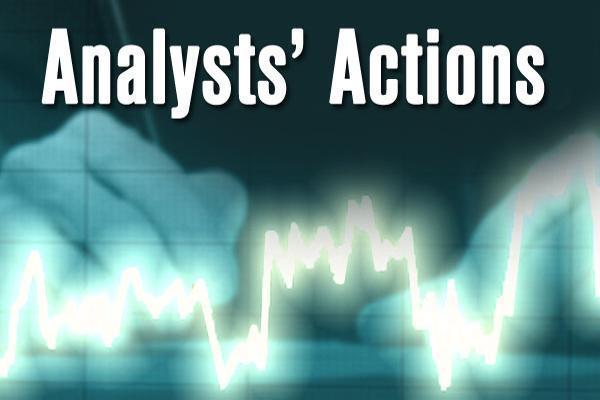 RATINGS CHANGES
Akorn (AKRX) was downgraded to underperform from buy at Bank of America/Merrill Lynch. $22 price target. The company is facing potential risks on several fronts, analysts said.
Biogen (BIIB) was upgraded to overweight from neutral at Piper Jaffray. $335 price target. The valuation is reasonable, given opportunities in Alzheimer's and SMA, Piper said.
BioMarin (BMRN) was downgraded to neutral from overweight at Piper Jaffray. $84 price...
More