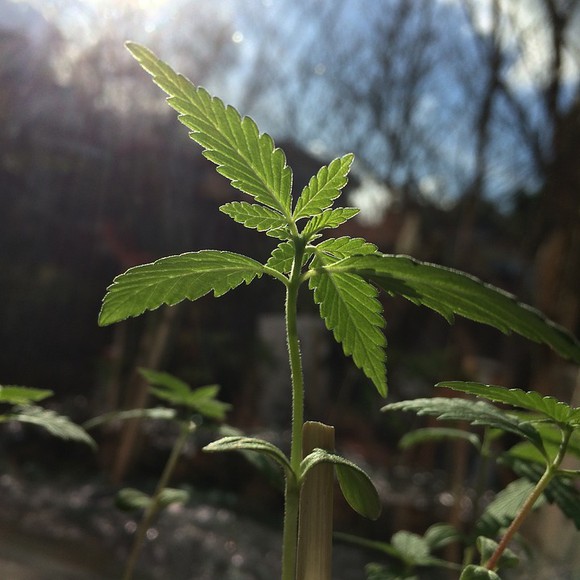 Overall, it's been a pretty exceptional two decades for the marijuana industry. Sure, there have been a few bumps in the road, like the failure of a medical marijuana amendment in Florida in 2014. But as a whole, the increasing acceptance of cannabis has been almost constant since 1996.
Since California first legalized medical marijuana for compassionate use in 1996, two dozen states have legalized its medical use -- that's half the country! This year alone, both Ohio and Pennsylvania have legalized the use of medical marijuana for certain ailments, and they both did so through the legislative process (i.e., without putting the issue on the ballot for voters to decide).
On top of the 25 states that have legalized medical cannabis over the past 20 years, four states, along with Washington, D.C., have legalized the use of recreational marijuana since 2012. In Colorado alone, trailing-12-month sales came to $1 billion as of February. Legal marijuana sales generated about $135 million in tax and licensing revenue in Colorado in 2015, much of which will go toward the state's education program, as well as its law enforcement and drug abuse programs.
And this could just be the tip of the iceberg. Cannabis industry analysts at ArcView Market Research see the industry growing at an average clip of 30% per year through 2020. This takes into account growth from existing industries and the potential for new approvals, including up to a dozen states that will be voting on whether to legalize medical or recreational marijuana in the upcoming November election.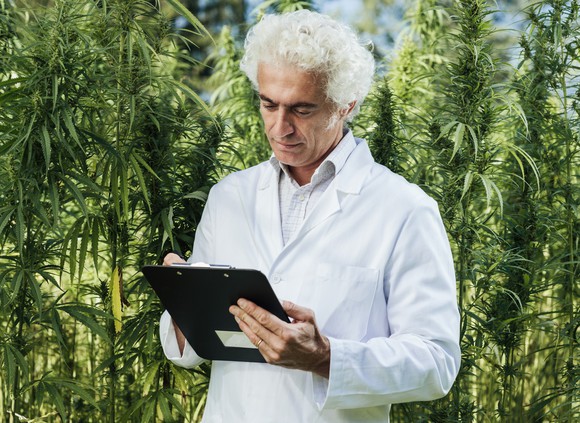 This decision is a very big deal
The steady growth of the cannabis industry has been overshadowed by an even more exciting event: the potential rescheduling of medical marijuana by the U.S. Drug Enforcement Agency (DEA).
Currently, the marijuana plant is defined as a schedule 1 substance. This means it has no federally recognized medical benefits and is considered to be an illicit drug. As long as marijuana remains an illicit drug, businesses that sell marijuana face two very big disadvantages.
First, cannabis-based businesses have little to no access to basic financial services. Although banks could probably serve the cannabis industry and add to their profits, most banks fear the potential for legal action from the federal government. Because the marijuana plant is still illegal, allowing a marijuana business to open a checking account or take out a loan could be construed as money laundering. Without access to checking accounts or...
More