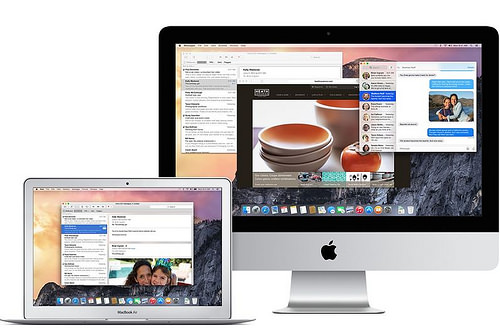 The newest Apple (NASDAQ: AAPL) update, OS x Yosemite 10.10.3, includes a few new features, according to Engadget. Arguably the biggest change comes to the operating systems Photos application, which now offers a more user-friendly way to manage photos.
Further, the update allows users to manage their photos more efficiently through the iCloud Photo Library, Engadget reported.
Users are expected to see changes to their beloved emjois, as well, supporting a diversified set of options to choose from. Spotlight search suggests have been updated, as well.