Novavax's (NVAX) listing on the Nasdaq continues to slip away as the stock moves closer towards the $1.00 per share minimum. On November 9, the company reported just $3.2 million in revenue and said it would cut a third of the workforce. The company has significant value in its pipelines. The company said its RSV F Vaccine is a multi-billion dollar revenue opportunity.
What is the catch?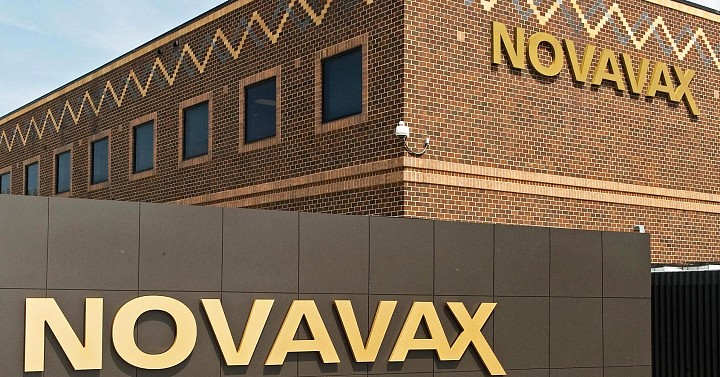 RSV F Vaccine is the closest to market, undergoing Phase 3 trial. MIH, RSV F + adjuvant, DPX-RSV, and various Adenovirus projects are still in Phase 1. The company has just $0.18 per share in cash.
Bears are circling Novavax. Short float is 24.56 percent.
The Gates Foundation gave $89 million for the RSV F vaccine, but the job cut and cost reductions suggest NVAX may go back to the market for cash.
Watch NVAX. At current levels, the stock may continue falling.
Value Stock members will remember Kerx Biopharmaceuticals (KERX) getting added on the list of stocks to watch. The stock plunged from $7.50 to $4.00 after production issued caused the company to lower revenue expectations. At the Baird global healthcare conference, Kerx said to expect Auryxia availability for patients on dialysis during the fourth quarter of this year. It is submitting an sDNA, which boost the TAM (total addressable market) for the drug. Kerx said:
We will be presenting data for the study to the medical community as I directed towards the ASN meeting and we're still spending quite a bit of time right now focusing on only our potential key supplier of the marketplace what that might look like, but important of go-to-market strategy for the iron deficiency anemia to get the opportunity.