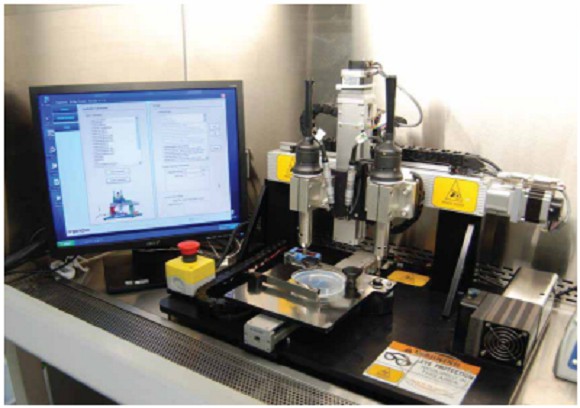 Investors' fascination with Organovo Holdings (NYSEMKT:ONVO) is understandable. The company is truly a pioneer with its 3D bioprinted human tissues: It has the potential to be a game-changing kind of company. But are there other biotech stocks with similar market caps that could shake things up as well -- and possibly be better picks for investors? Yep. Here are two such stocks to consider.
Agenus
Like 3D bioprinting, cancer immunotherapy has the potential to bring about a revolution in the medical world. While there are several biotechs with immunotherapy drugs in development, Agenus (NASDAQ:AGEN) stands out as a notable up-and-comer.
Agenus is focusing on two different approaches to induce patients' immune systems to fight cancer cells. The biotech's Prophage vaccines, currently in phase 2 clinical trials, are customized, containing the neo-epitopes (the parts of an antigen that are recognized by the immune system) of each patient's specific cancer. These vaccines spur the immune system to attack cancer cells containing the neo-epitopes.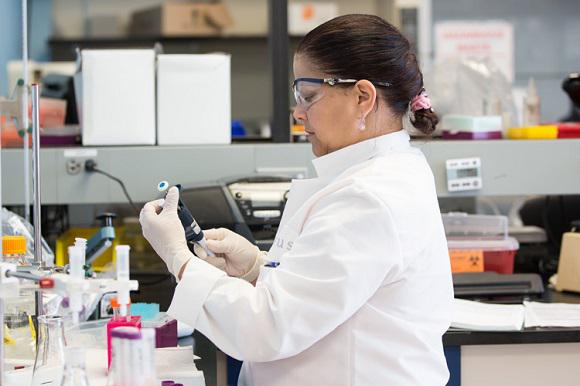 The more recent buzz, though, has been about Agenus' checkpoint modulators. As the company explains in its description of the treatment, "to appropriately manage the power of the immune system, the body has evolved a complex series of immune 'checkpoints,'" which appropriately stimulate or inhibit various immune responses. Checkpoint modulators attempt to either block or activate these checkpoint processes, inducing the immune system to battle cancer cells that would otherwise escape attack.
On Jan. 21, Agenus announced that the FDA had approved investigational new drug (IND) applications for two checkpoint modulators: AGEN1884 and INCAGN1876. The latter immunotherapy is being developed in partnership with Incyte. Of...
More