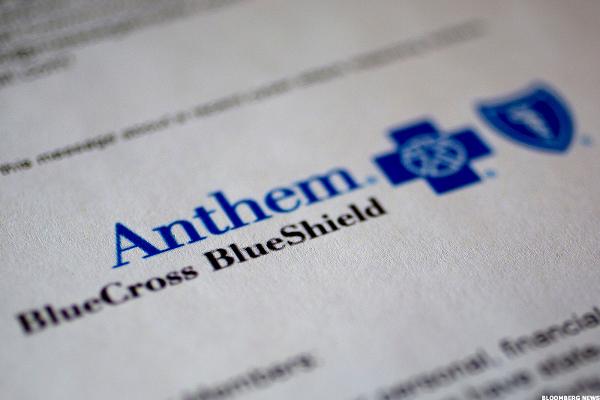 Share prices of Anthem (ANTM) and Cigna (CI) are down following news that the companies are bickering while they await regulatory approval of their $48 billion merger.
Cigna's share price fell nearly 4% to $126.09 per share Monday, while Anthem declined 1.19% to $134.11 following the Wall Street Journal's report that the two have been trading blows over missed deadlines, uncertainty about executives' roles and a lawsuit by Anthem against Express Scripts, all of which could affect the companies' chances of merging.
Analyst Steve Halper of FBR & Co. said he's not too surprised by the report.
"There were cracks along the way," Halper said. "It's not easy to put two companies like this together, with or without regulatory struggles." Unlike two other big health insurers trying to merge, Humana and Aetna, Cigna and Anthem operate in many of the same markets, which could require more divestitures to pass antitrust muster.
Halper noted that spread between Cigna's current trading price and that of the purchase price Anthem hopes to pay--$103.40 per share in cash, plus a stock consideration--is a considerable 18%.
"You'd have to argue that there's less likelihood for this to go through," Halper said. "Given the fact that the spread hasn't narrowed, it's indicative that people don't think this transaction will occur."
Analyst Frank Morgan of RBC Capital Markets agreed.
"Clearly [this news] probably adds to some of the discount you're seeing," Morgan said.
However, Morgan said the merger's failure could be a big deal, especially for Anthem.
To be sure, the fact...
More