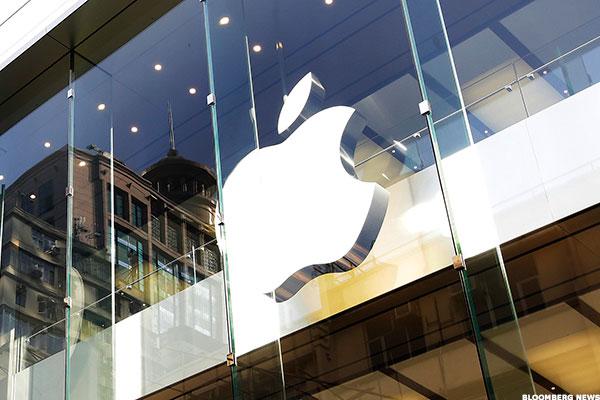 Apple's (AAPL) TV efforts have undergone several plot twists in recent years, but its latest strategy finally appears close to being ready for prime time.
According to a recent report from Recode, Apple has focused on developing a TV guide that will allow users to navigate programming more easily via the Apple TV user interface. The company would reportedly explore the possibility of a single sign-in for the many services that a user may be subscribed to, such as Netflix and Time Warner's (TWX) HBO GO.
This news comes off of the Wall Street Journal's recent report that Apple was exploring the possibility of developing a skinny bundle last year, before tabling the idea because of failed negotiations. That project would have offered a vast...
More