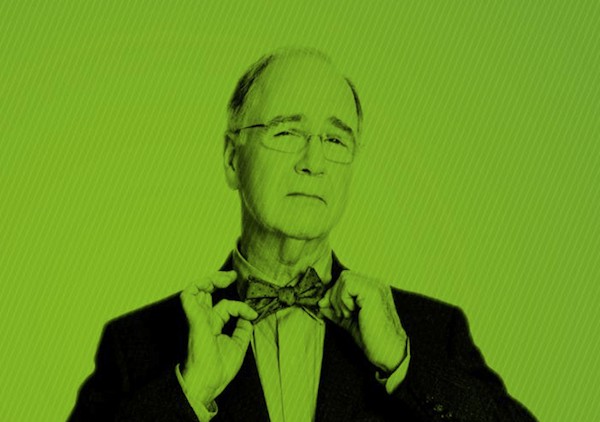 H&R Block Inc. on Tuesday reported weaker-than-expected results for its latest quarter as the tax-service provider said it had fewer customers in the U.S. and suffered from currency woes.
Shares of H&R Block, down 30% this year, fell 5.6% to $22.85 in after-hours trading. The company noted that, because of the seasonal nature of its business, its fiscal first quarter is not indicative of full-year results.
"The fiscal first quarter typically represents less than 5% of annual revenues and less than 15% of annual expenses," the company said in a statement.
You either have taxes that are complicated and you need a real accountant, or they are easy and you can do them online or even by hand.
Hi there, welcome to H&R. Do you have your last year's returns with you? You do? Well here *typity typity typity* Here's this years for you.
That'll be $365.00 please.
Now be sure to save that paperwork so we can use it next year.