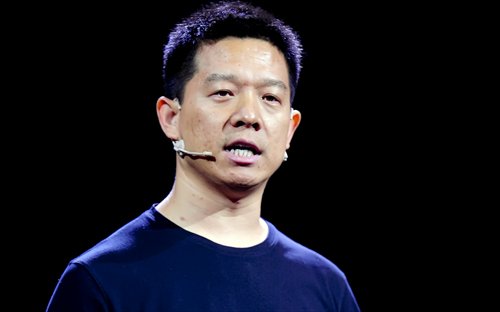 Get ready to be able to purchase the Faraday Future car that's similar to Tesla's model S for over a hundred grand. Looks like somebody has figured out the tremendous economic waste of parked cars. This time the Chinese hitler decided to compete with Elon Musk.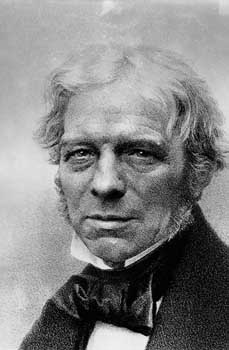 This is interesting: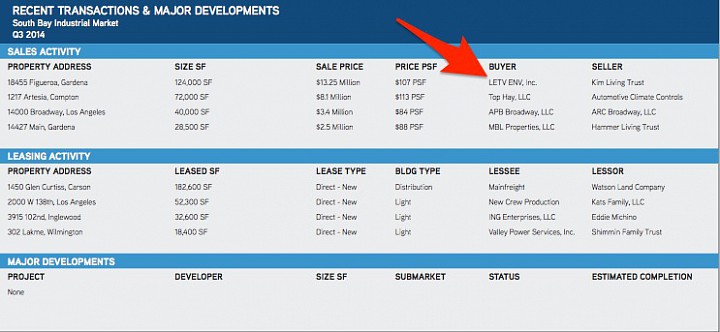 Further research links Chinese film producer Chaoying Deng as the CEO for the company. According to LinkedIn, Deng is the director of Le Vision Pictures, which is a subsidiary of LeTV. A quick perusal of "People Also Viewed" on the b2b social networking site includes Tony Nie, general manager at Zapple New Energy Vehicle Company.
Zapple New Energy Vehicle Company is possibly another name for LeTV's Faraday Future, as LeTV ENV (or Energy New Vehicle, possibly mixed up from New Energy Vehicle) is mentioned as the buyer of Faraday's 124,000 square-foot office building in Gardena.
Zoom Info also mentions Nie as a "senior vice president" working at the Faraday Future address in Gardena.