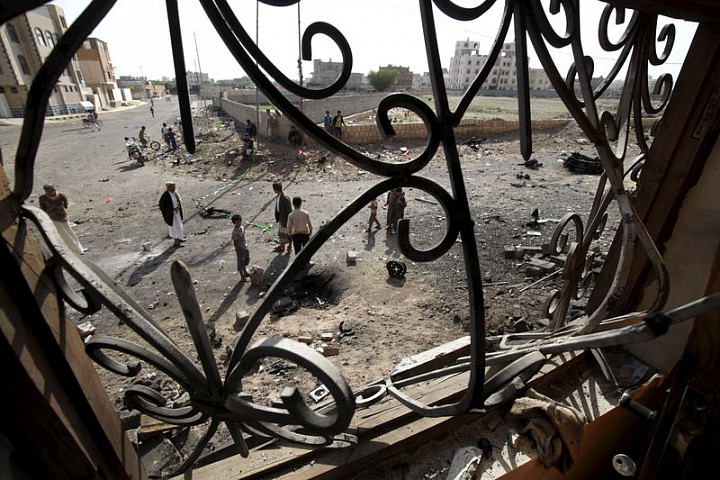 ADEN (Reuters) - Forces loyal to exiled President Abd-Rabbu Mansour Hadi seized Yemen's southern province of Shabwa on Saturday, residents and tribesmen said, building momentum after weeks of victories against the dominant Houthi movement.
The loyalist fighters, backed by a Saudi-led coalition, have advanced on a broad front through southern Yemen in recent weeks, forcing the Houthis and army units aligned with former strongman Ali Abdullah Saleh into retreat.
Tribal sources said a pro-Saleh military commander in the area had agreed with tribal forces to withdraw from the provincial capital Ataq after a week of fierce fighting...
More